I think that personalization is boss.  If you can personalize something, it is 100x better for the recipient.  It makes them feel like 1) You were thinking of them 2) You know them well enough to know what they like 3) This item was made just for them.
Selling handmade to me means I can personalize anything I create for my customers.  Sometimes my customers come up with the best ideas, like this sentiment in this photo.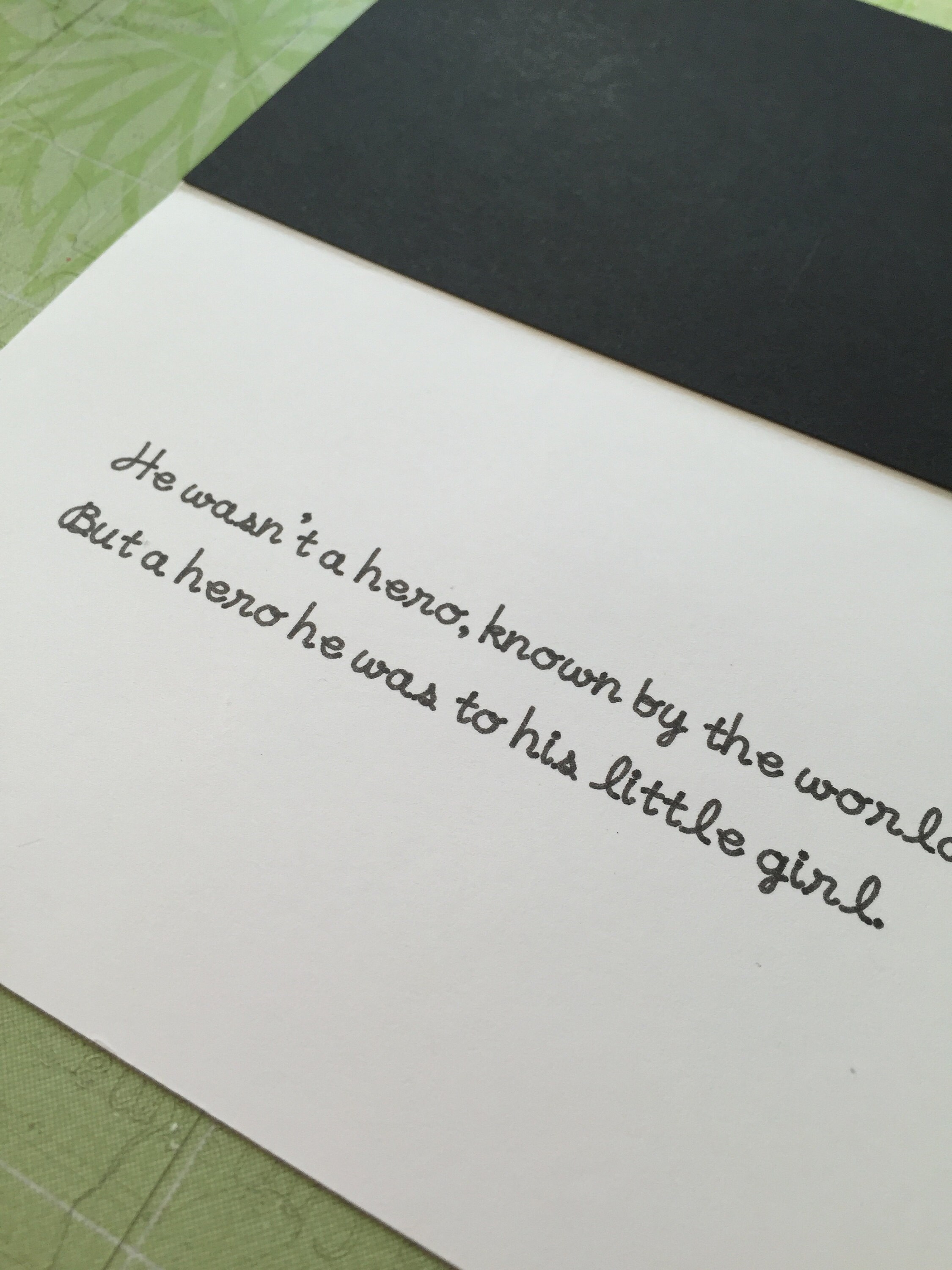 It is such a great sentiment for this Dad birthday card (which is one of my bestsellers).
Available for order in my shop here.
Have a great Thursday!