This week has been busy! 
On Sunday night, we moved to my inlaws house because on Monday our house foundation was going to be fixed.  I was assured that they would only need 5 days because they were putting two crews on the job.  An unforeseen delay made them start on Tuesday morning.  Before they began the work on Tuesday morning, they explained that the second crew and a few members from the first were not coming until later due to the Sonoma fires.  This issue would make it go from one week to two weeks, if not longer.  This wouldn't be a big deal if we didn't have anything going on this time of year but we do.  Over the next two weeks, we have 5 soccer games, 6 soccer practices, 4 Chorus rehearsals, 4 Halloween parades, 2 major work project deadlines, our oldest daughter's 10th birthday, one birthday party (we are hosting for both our daughters) and Halloween.  BUt thank goodness for my inlaws.  They have been so helpful and supportive over this week that we couldn't have done it without them.  I am so thankful for them.
In the midst of all this chaos, I have managed to stay on top of my orders by working at my home office during the day.  While they dig, dismantle decks, jack hammer concrete and push pylons under the house, I have been designing, cutting, creating and packaging orders.   
This week I have been building dinosaur invitation kits.  I love building kits because I design and create something for someone else to lovingly put together themselves.  I love being able to create cool projects that are easy for people to put together.
Here are a few photos of my build process: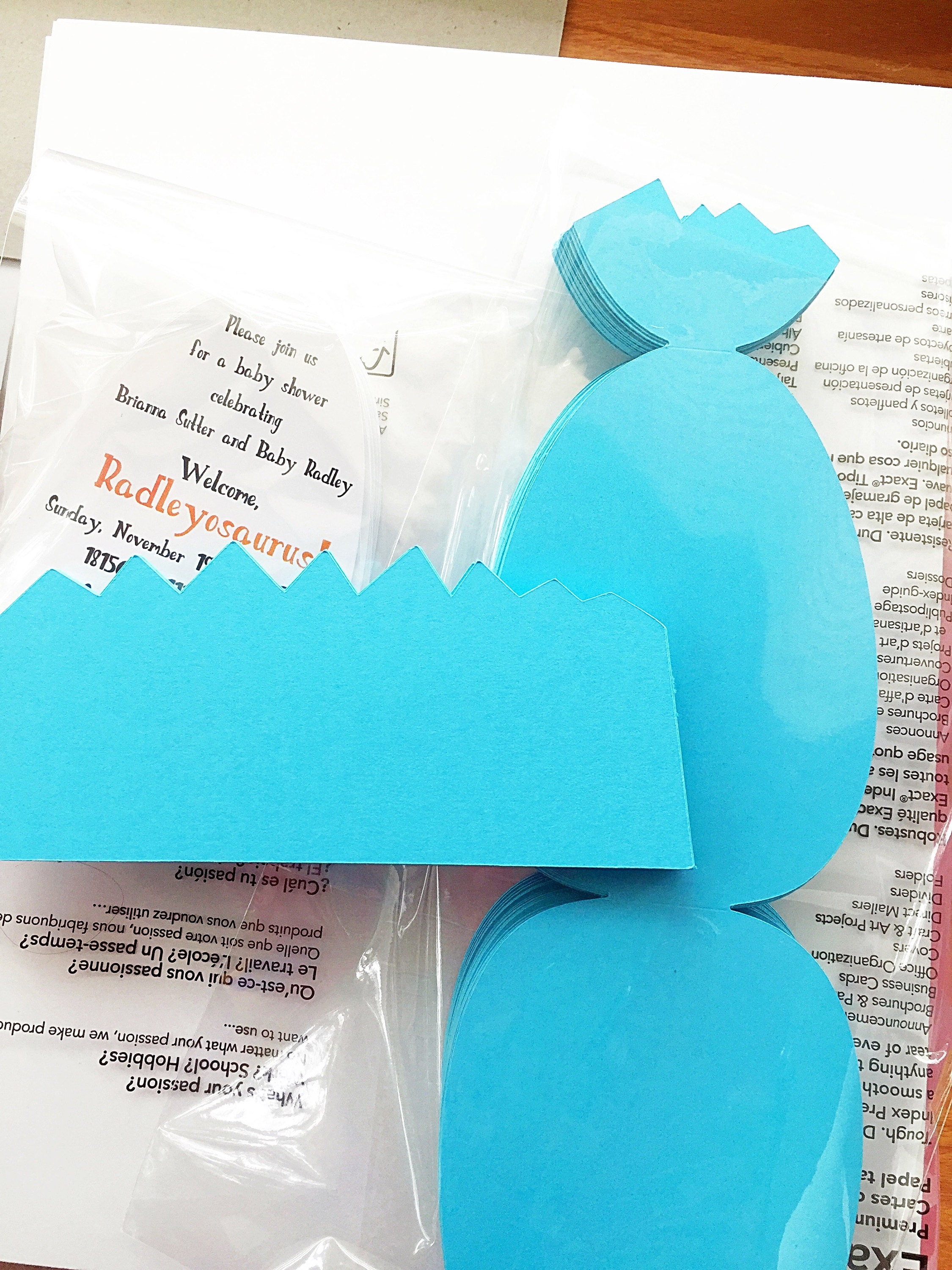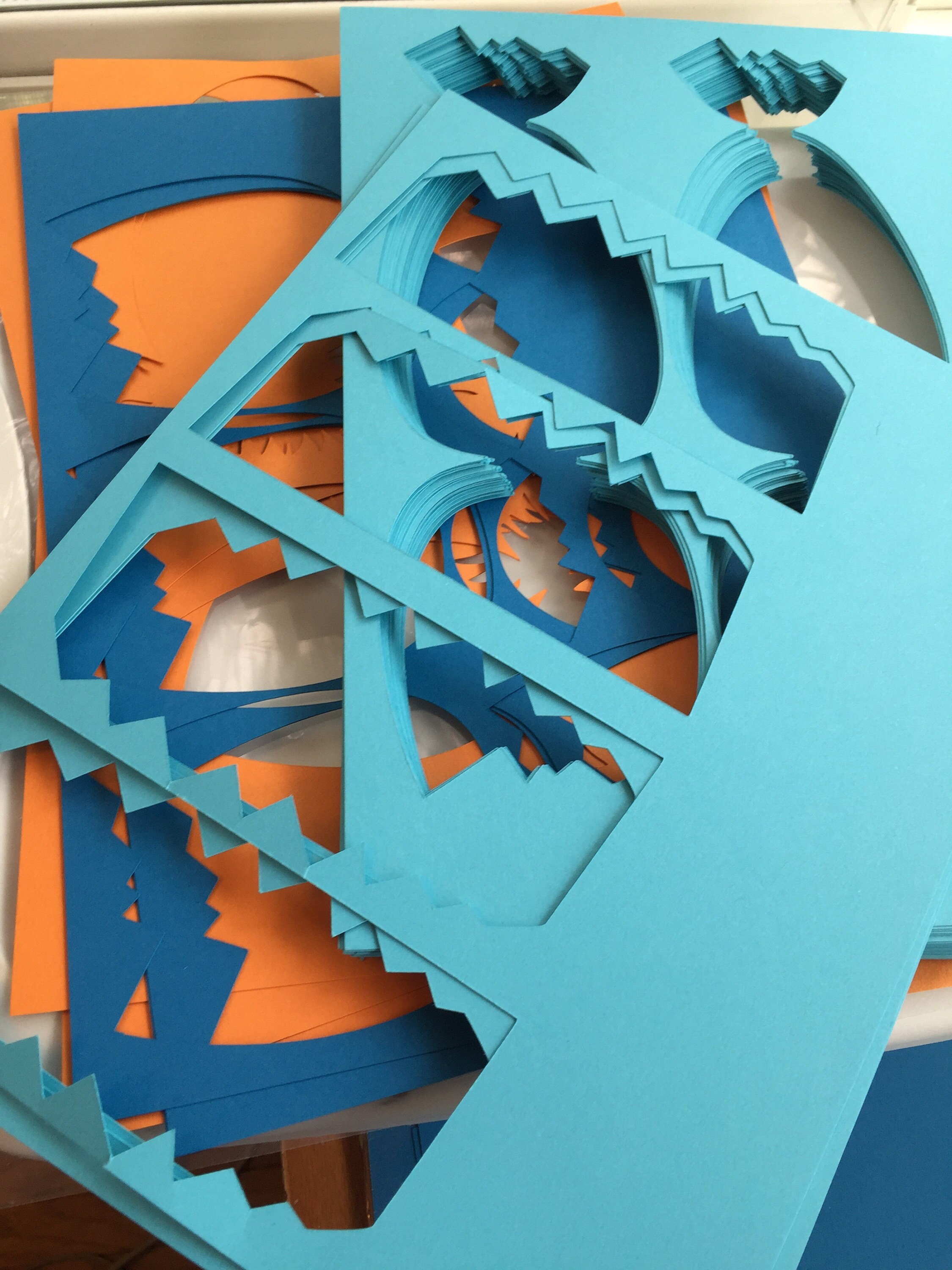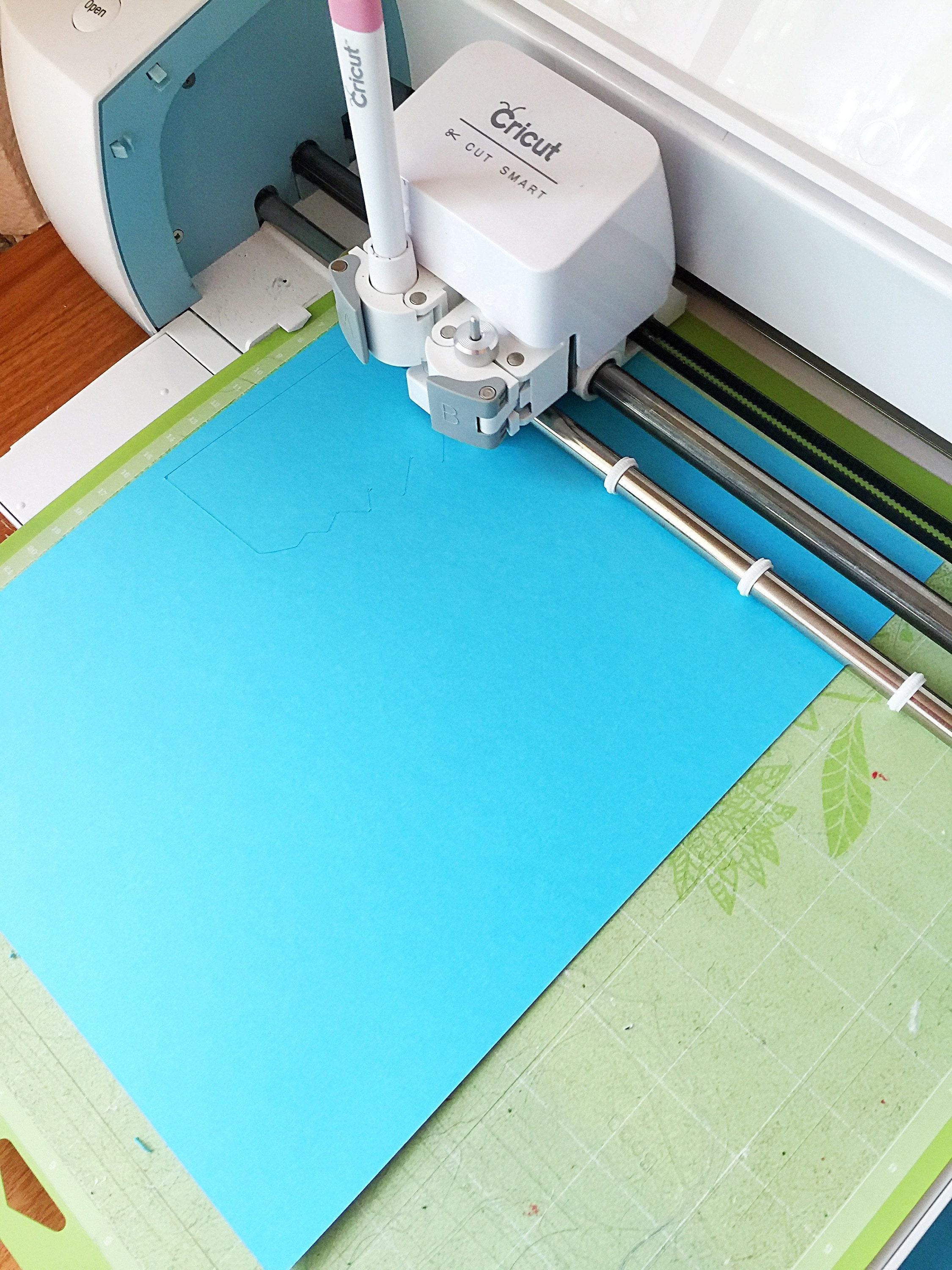 These DIY dinosaur invitations can be ordered here.